We make completing your New Jersey DDC course easy and inexpensive. Our MVC approved online course covers a wide range of topics including Accident Prevention techniques, Traffic Signs, and the effects of Alcohol and Drugs behind the wheel. It also contains many helpful resources for anyone that is a good driver but needs a refresher on the basic driving skills.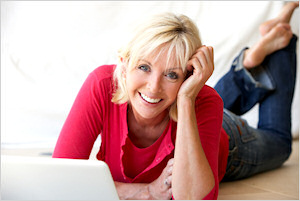 Register
Our internet class is very simple to use. You log onto our Secure, virtual classroom web site and Register online via your normal Internet connection.
Nothing special is required or needs to be downloaded. The Online course will operate on PCs or Macs, Desktops, Laptops or Tablets that are connected to the Internet. Nothing special is required or typically needs to be downloaded. (See Requirements.)
When you register for our online traffic school class, you choose your own password and Username to gain immediate access to the course. After registering, you will immediately gain access to the online course.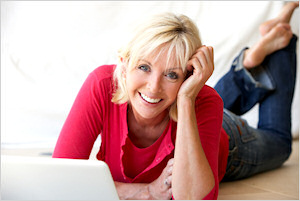 The course is 6-Hours but the online course will allow you the flexibility to log on and off the program at your convenience. You can complete the course whenever and wherever you want - all you need is a computer and your login information!
You don't have to complete the course in one sitting - our website remembers the section you last completed and puts you right back where you left off. And remember, if at any time during the process you need assistance, the ASI customer support team will be happy to assist you.
Never any Hidden Fees. Convenient --- Available 24/7
Never any Hidden Fees. Convenient --- Available 24/7