The DWLS/R classroom courses are provided in a relaxed seminar style format. This allows you to have direct contact with a certified instructor and have a forum to discuss topics with other students. The seminar style courses offers a highly social class with plenty of interaction among participants.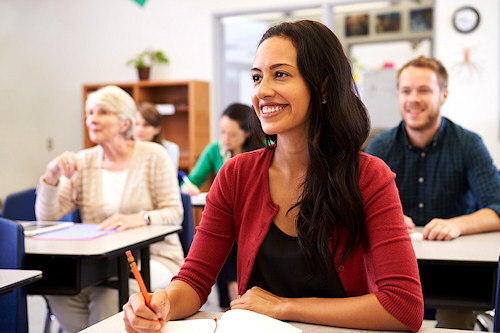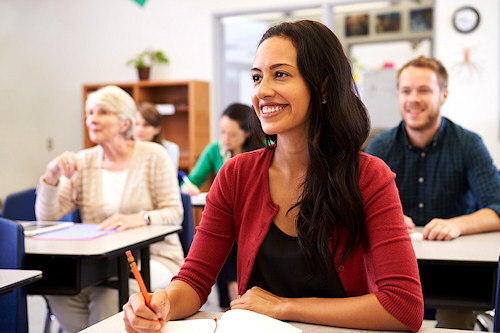 The course is divided into multiple sessions and topics. Sessions are 50 minutes in length with a 10 minute break once an hour. While there is no test required to complete the DWLS/R class, students are encouraged and expected to actively participate in the seminar discussions in order to receive their Completion Certificate.
The 8 hour DWLS/R course enlightens students in discovering how individual personality traits, their attitudes towards the driving environment, stress, anger management, and time management all play a part in their driving behavior. Students evaluate their personal and driving habits, review their driving record and determine what steps are required to have their driving privileges re-instated.
Some specific course objectives include:
Students recognize and evaluate their current driving patterns. They learn ways to change their harmful patterns and enhance their good habits.
Students become familiar with laws regarding driving while their drivers license is suspended / revoked (DWLS/R).
Students accept responsibility for their actions and understand its impact on their drivers license record and life.
Students provide suggestions on ways to re-instate their driving privileges.
Students develop a personal action plan to carry out the desired changes in their driving behavior.