The online Florida 8 hour Aggressive Driving course is designed to be as easy and convenient as possible for the student. It is an 8 hour course, but you work at your own pace. You complete the class according to your own schedule. Anytime you sign out to take a break, the next time you login, you are returned to the point where you left.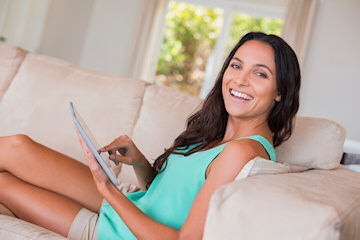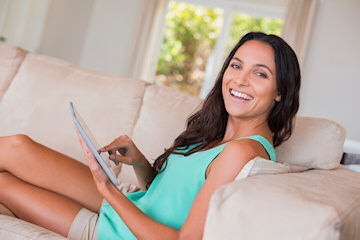 The course combines text and animations to create an online experience that's interesting and interactive. You'll learn traditional driving safety information. It also will enlighten students in discovering how your individual personality traits, attitudes towards the driving environment, stress, anger management, and time management all play a part in your driving behavior, often causing you to be an aggressive driver. The course will take you 8 hours to complete and contains 16 chapters, each outlining a different aspect of driving safety.
It is nearly impossible to fail our 8 Hour Online Aggressive Driver Course. At the end of each chapter are short quizzes. These quizzes consist of 3 to 5 multiple choice questions. You are given an unlimited number of chances to pass the quiz and move on to the next chapter. At the end of the course, there is no final exam. You simply download your certificate and deliver it to the courts.
No Final Exam!
Convenient - Available 24/7
Immediate Download of your Certificate!
Once you are registered, you can return to the online 8 hour traffic school course as many times as you need to complete your class. You may complete the course in one sitting or login many times. You can sign in 24/7 from any computer, laptop or tablet connected to the internet.
Online Class is Available 24/7
No Final Exam and Immediate Download of your Certificate!